People In Our Neighborhood - community helpers and workers
Dr. Toy's 100 Best Children's Products & 10 Best Audio/Video Tapes
Early Childhood News Directors' Choice Award

Introduce children to community helpers and workers. Features fun, entertaining songs with "hooky" choruses about nurses, doctors, computer programmers, astronauts, construction workers, politicians, teachers, athletes and more. Includes safety reminders and movement activities! Lyric guide booklet included (PDF version included with album download).

Recommended for ages 3 to 8.
NOTE: 
For non-downloadable (physical)
orders originating outside of continental USA and Canada
, please 
contact us
for applicable international shipping charge. Thank you!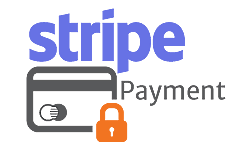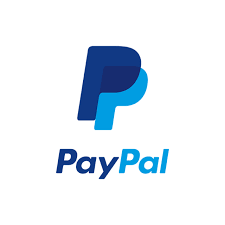 Downloads (Full Album OR Singles) - Previews below
People In Our Neighborhood
RONNO
Community workers and helpers. DOWNLOADING SONGS TO YOUR iPHONE or iPAD - PROCEDURE: First, download the song files to your PC. Next, connect your iPhone or iPad to your PC. Automatically, iTunes will be opened and you can see the phone in the iTunes sidebar. Simply drag and drop the files into the iPhone music folder.
Read more…
0:00/1:34

0:00/3:13

0:00/2:58

0:00/2:54

0:00/4:39

0:00/1:48

0:00/2:54

0:00/2:37

0:00/4:55

0:00/3:13

0:00/2:31

0:00/3:03

0:00/1:57